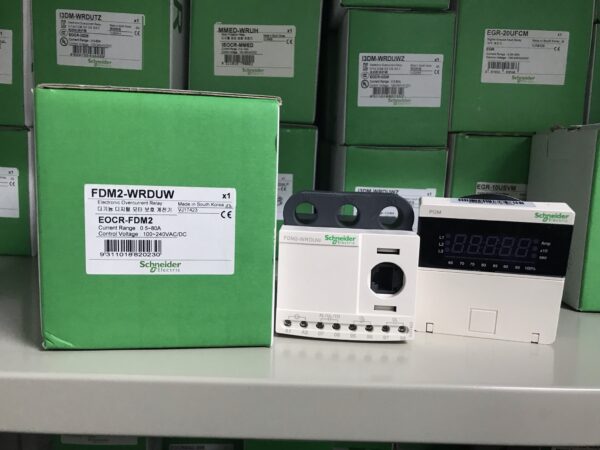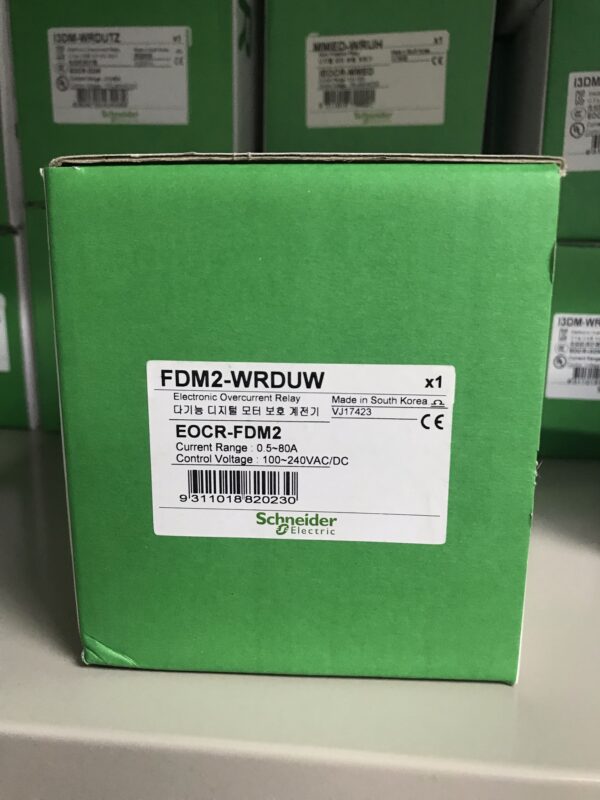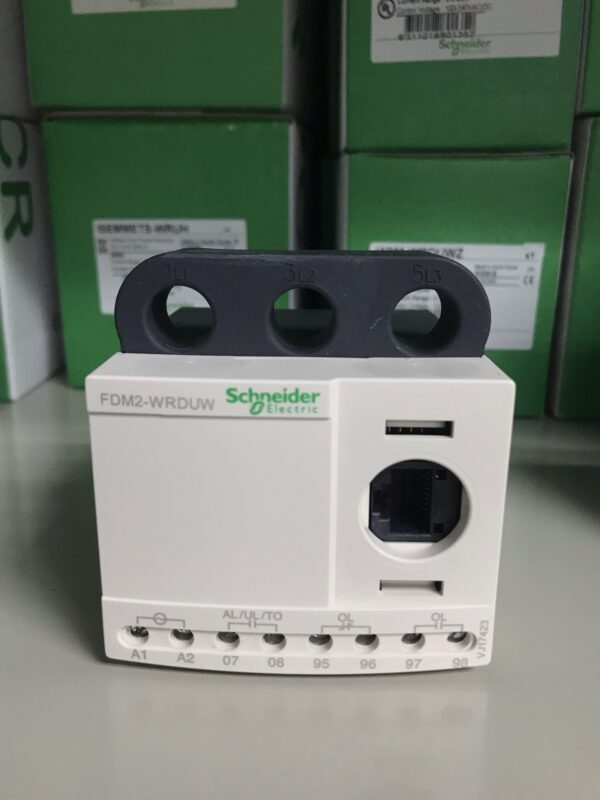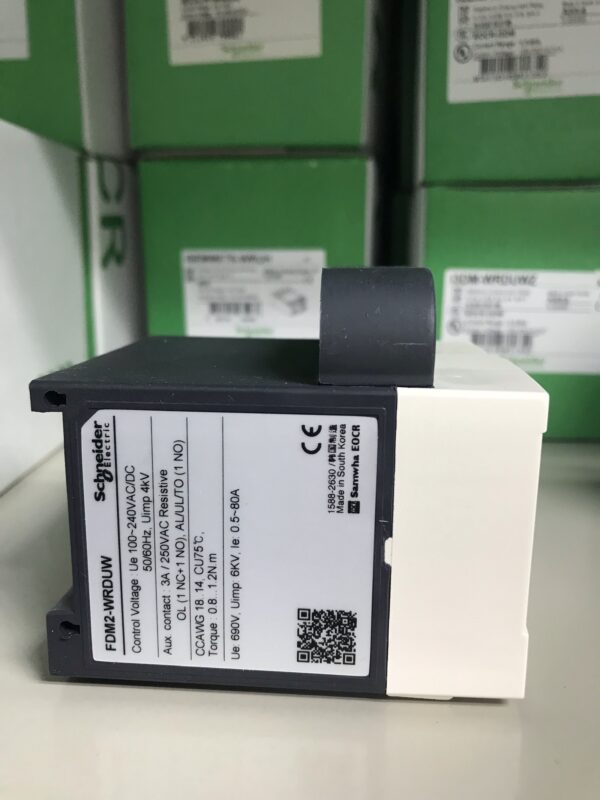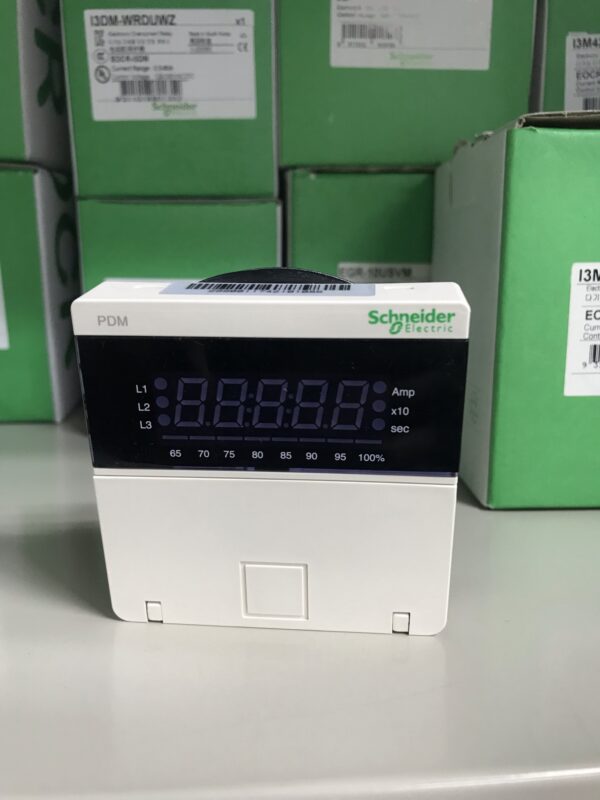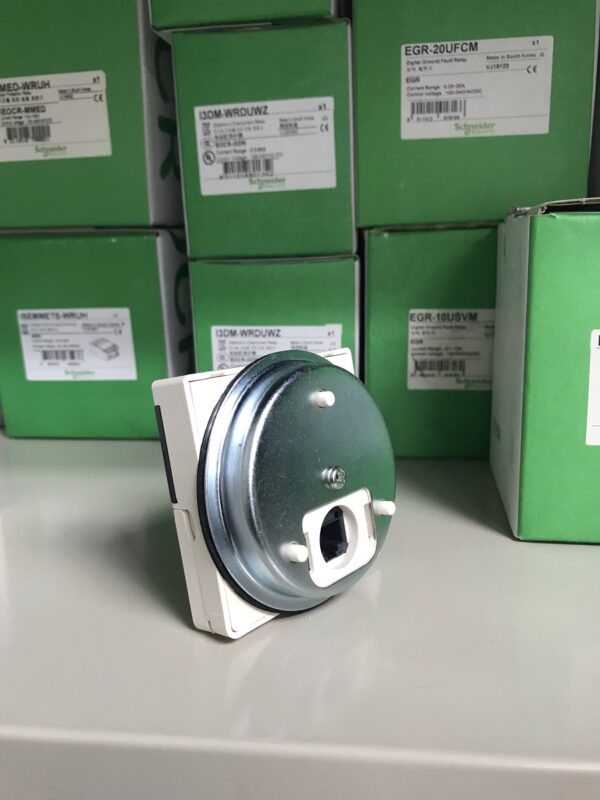 In stock
EOCR-FDM2
Electric Ac Current Relays Model FDM2
Product Specification

Description
Electric Ac Current Relays Model FDM2
■ Micro-controller unit based
■ Real time processing / High precision
■ Protections : Over current, Under current, Phase loss, Phase reversal, Stall, Jam, Current Imbalance, Earth fault (FMZ2)
■ Inverse available up to 32Amps without external CTs.
■ Ancillary functions : Fail safe, Pre-alarm (FDM2), Accumulated running hour, 3 faults records & limitation of auto-restart.
■ Reinforced monitoring function : Monitoring distance up to 400M, 3 phase current display, Pre-alarm (FDM2) & Trip cause indication
■ Bar graph indication of a load current to the current setting.
■ Available application on single and 3 phase motor
■ RoHS Compliance
■ For FDM2, normal protections are guaranteed even if PDM is disconnected.