Ace-Tech Group
Ace-Tech Group of companies which established since from Year 2000.  We have over 20 years of experiences in M & E services, and we also a System Integrator for Industrial Process Control ,  Factory Automation and Process Instrument.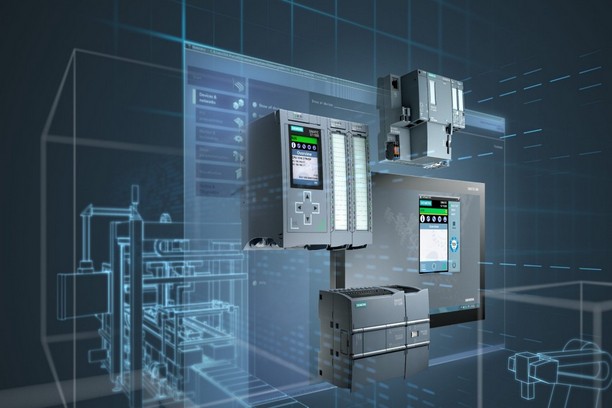 Electrical, Motor & Drive Systems
We design HMI, Scada interface, PLC programming & Integrations and Wiring inventors systems. We also provide complete solution including motor and field instruments installation and cable wiring.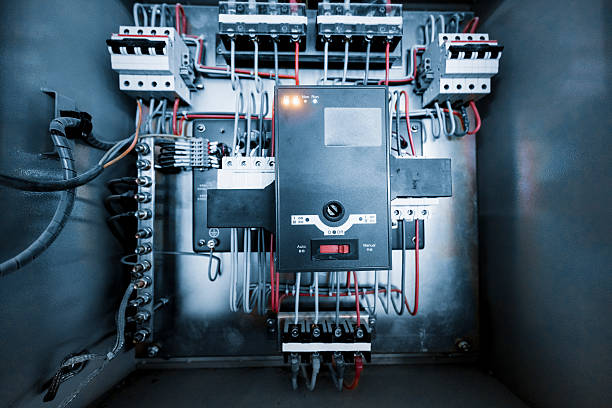 Power & Electrical Panel
We design and manufacture electrical switchboard, distribution Panel, Gen set synchronizing board, and others made to purpose electrical control panel.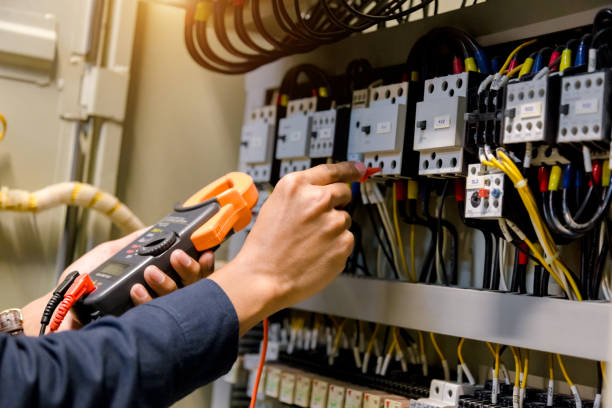 System Maintenance and Repair
We also provide periodic or ad-hoc maintenance, troubleshooting to electrical system. In connection to the above, we also repair electronic card and supply part replacement.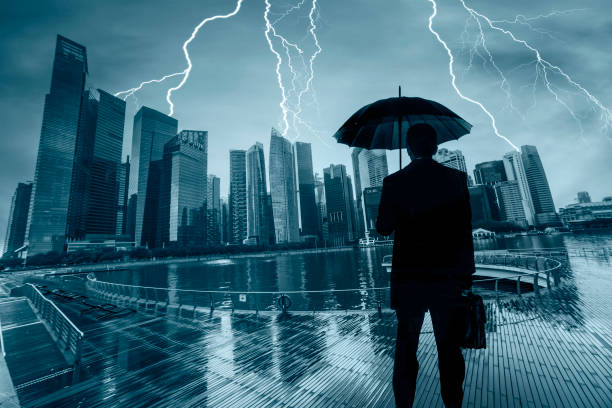 Earthing & Lightning Protection
We provide design and install earthing & lightning systems protection systems as per standard IEC62305.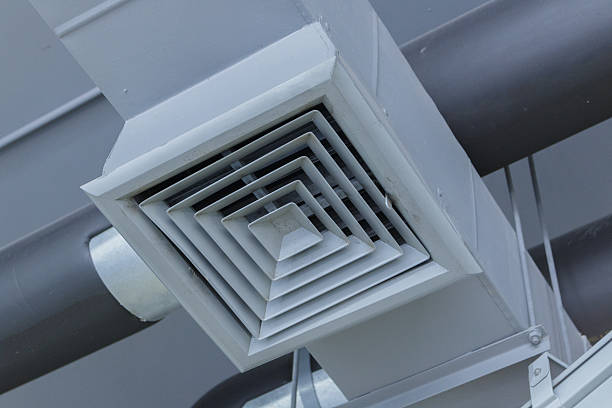 HVAC & Ducting Systems
We provide design and install HVAC & Ducting systems.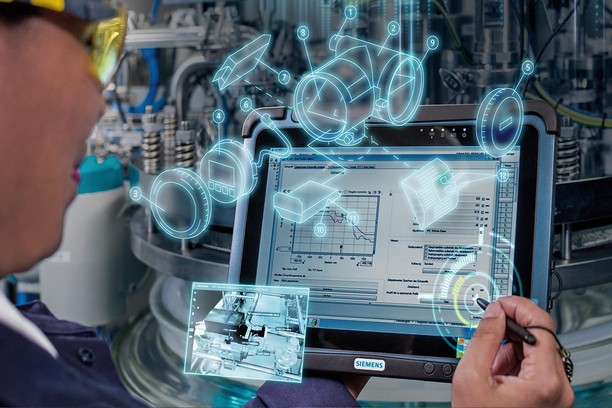 Process Instrumentation and Dynamic Weighting System
We provide design, install and solution for Process Instruments such as Flow Meter, Pressure Transmitter, Temperature Transmitter, Level Sensor and Weighing Technology.
Our Projects Overview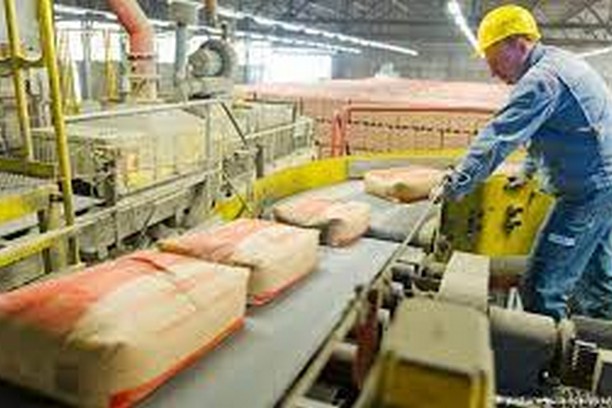 Cement Industries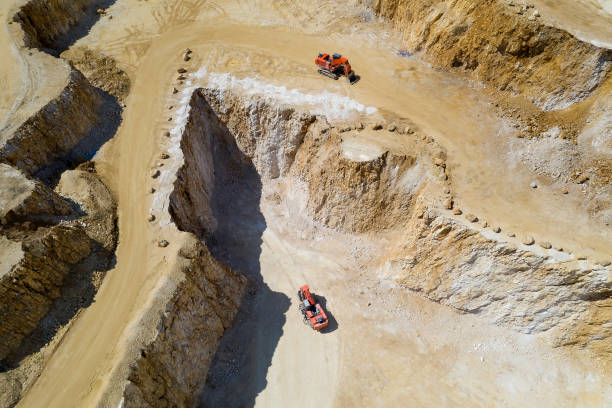 Mining Industries
Logistic Industries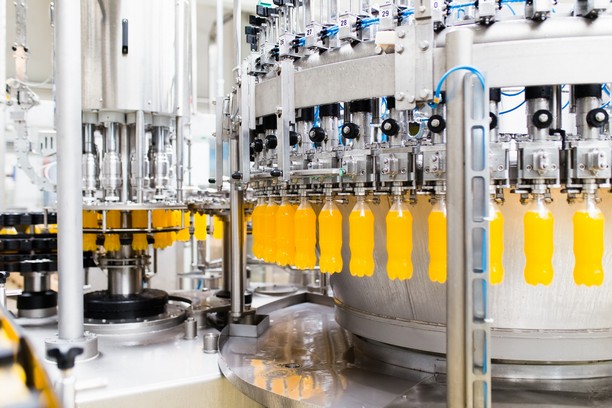 Food & Beverage Industries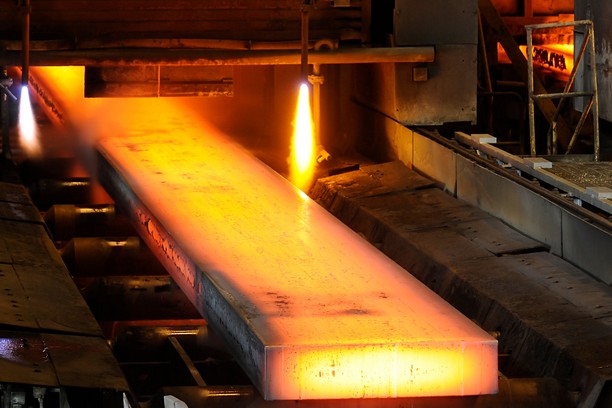 Steel Process Industries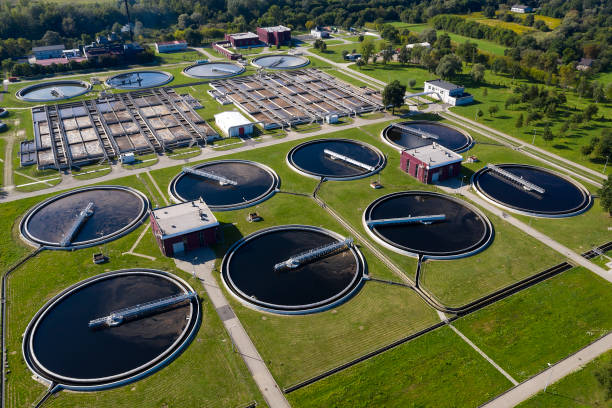 Water & Waste Water Industries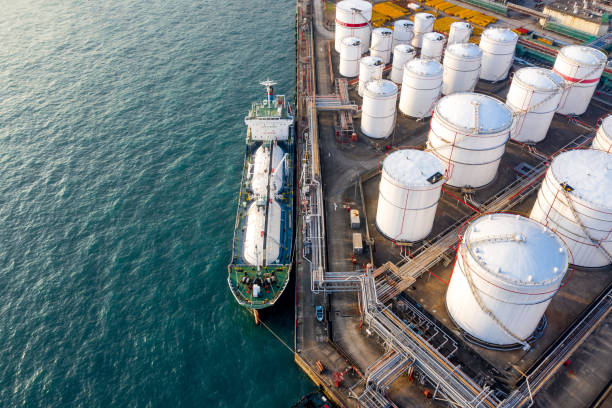 Marine, Oil & Gas Industries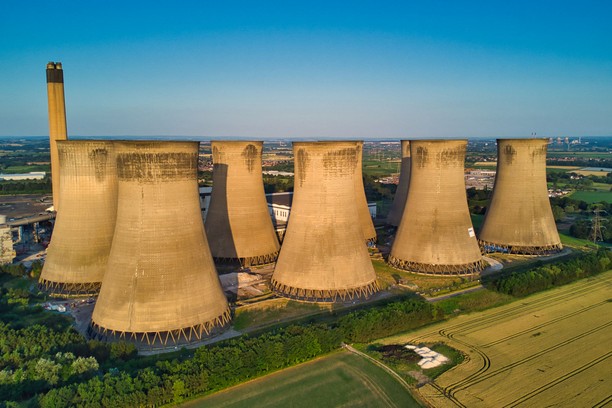 Coal Fired Power Plant
Ace-Tech Group of Companies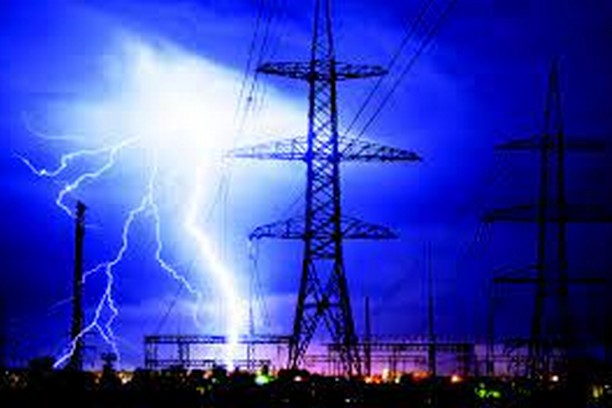 Lightning, Earthing & Surge Protection Specialist
Lightning Protection, Earthing Solution, Surge Protection, Risk Assessment, Lightning Audit.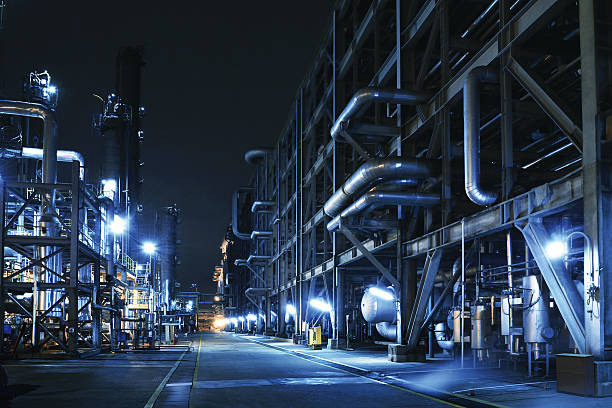 Oil & Gas
Specialize in Electrical & Instrumentation Solution Provider, Industrial & Marine Battery and Charger, Marine Fire Detection & Alarm System, Industrial HVAC System.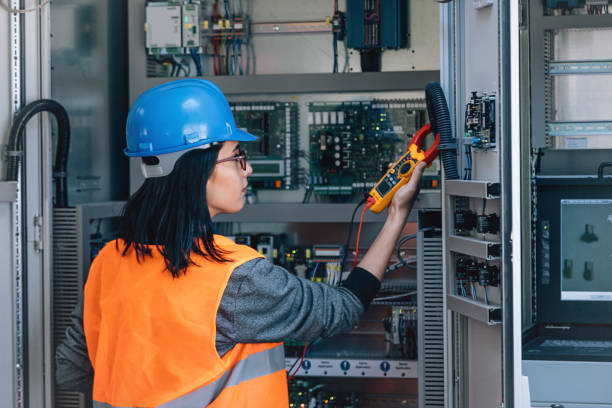 General Industrial
Specialize Electrical & Electronic, Instrumentation Solution Provider, Industrial & Marine Battery and Charger, Earthing & Lightning Protection System, Fire System and Industrial HVAC System.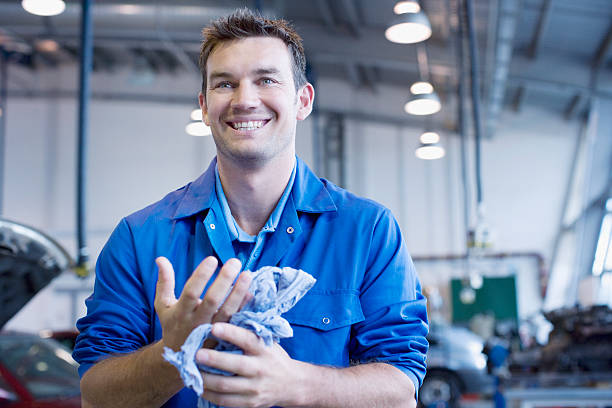 Maintenance & Service
Provide maintenance service in Process Control Instrumentation, Valve Maintenance, System Integrator, Plant Shutdown.
We are a SIEMENS certified Process Instrument distributor and Certified with ISO9001 Quality Assurance Certification. However, we also provide lightning, Earthing and Surge Protection services which is comply with Tenaga Suruhanjaya Malaysia National Safety Standards of MS IEC 62305 standard. We focus on:
Process Control Systems (DCS/PLC)
System Integration, SCADA and Telemetry
Process Instrumentations, Control and On-Off Valves
Industrial 4.0 & Information Management System
Control System Maintenance and Plant Shutdown Services
Lightning, Earthing & Surge Protection Services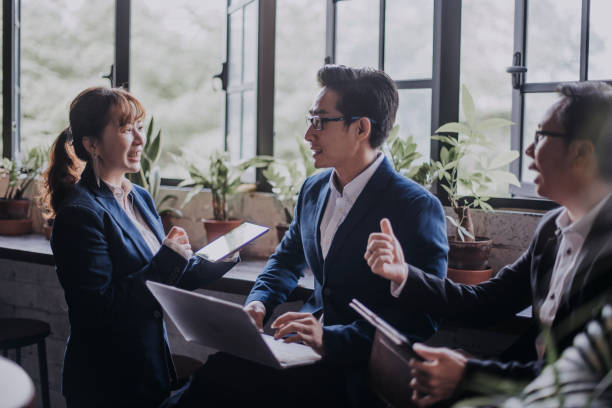 We will use our professional knowledge to provide solution for you to help you solve those problems that you are facing on. We are reliable and trustworthy partner in our expertise. Our experienced engineers from various field of industries, provide wide knowledge and better design to suit customer requirement as well as maintaining our quality of works.
What Problem You Are Facing On Right Now ?
Maintenance? Performance? Automation? Damage caused by lightning strikes? Tell us what you are looking for. Our team are ready to provide best solution for you.
SITE DISCLAIMER: While reasonable steps are taken periodically to ensure information on this is website reflects up-to-date and accurate information, the information displayed may not be guaranteed for complete accuracy and is subjected to further changes without notice. All information contained within this website is displayed without warranties of any kind and is used at your own discretion.